You are able to update or change your commenting name by doing the following:
1) Log in on Independent.co.uk
2) Click the head and shoulders icon on the top right corner
3)Click "My details"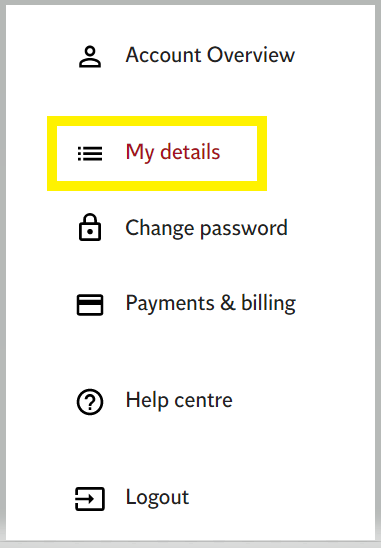 4)Scroll down to "Commenting name"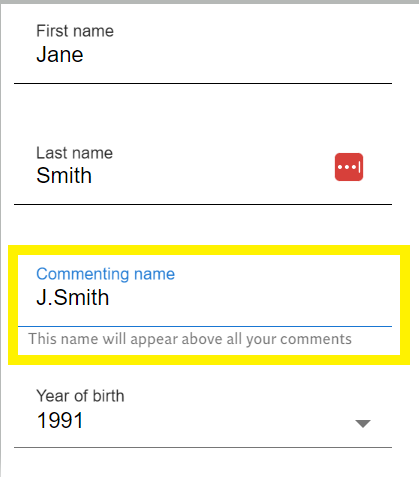 5)Type your new commenting name here.
6) Click 'Save Changes
Please ensure your commenting name cannot be considered offensive to other readers. Offensive commenting names will result in a full ban.